Talking about a steam generator, do you need an article that best explains a steam generator? Then, look no further, as this Powerversity article is all you need to broaden your knowledge about a steam generators.
However, for easy assimilation, I will break this article into sections, which will give you detailed information on everything you need to know about a steam generator.
Hence, I will begin by explaining the meaning of a steam generator to you. Here, you will learn about the meaning of a steam generator and why its best recommended over other types of generators.
Also, I will proceed to a section that defines how a steam generator works. In this section, you will get to know the operational mode of a steam generator and how well you can use it to get a desirable result.
Going forward, I will talk about the features and factors to consider when choosing a steam generator. Here, you will know everything you need to look out for when buying this machine.
Then, I will proceed to my recommendations. However, this section will be in a tabular form. Here, I will compare some of the best steam generators with different specifications.
Afterward, I will answer some frequently asked questions. This section can as well proffer solutions to your intended questions.
Lastly, I will wrap this article up with my final thoughts. Therefore, to get the vital information and details about this article, I urge you to read till the end of this page.
Steam Generator: Overview
A Steam generator is a device used to boil water to create steam. However, it can also be referred to as a boiler.
More so, it is a large shell and tube heat exchanger that contains several thousands of tubes. In addition, it has a closed vessel that is used to boil water under pressure.
Also, it transfers heat from the primary reactor cooling system to the secondary side to produce steam.
This steam then powers the turbine generators to produce electricity.
This means that a steam generator is responsible for generating electricity with the help of the primary reactor to transfer heat to the secondary. Then, produce steam which powers the turbines to give electricity.
Furthermore, steam generators help to heat water to produce steam in a single vessel under forced pressure. It makes use of a pump to send water into the chamber that contains submerged heating elements.
Then, it uses a single pressurized chamber to convert incoming water into steam to boil under pressure when heated.
Moreover, the steam generator has a boiler that generates steam at high pressure and high temperature. And then converts the generated heat energy into mechanical energy.
So, the generator will then converts the mechanical energy into heat energy.
How A Steam Generator Works
In this section of the article, I will explicitly explain how a steam generator works. Though, some of these operational modes have been explained while defining steam generators.
Nevertheless, I will give a detailed explanation of how a steam generator works in a few paragraphs.
Steam generators are used in most nuclear power plants with different types according to the type of reactor.
Moreover, the boiling water reactor does not require a steam generator, since it boils the water directly in the reactor core.
Additionally, there are other types of steam generators which are vertical with nuclear power plants that recirculate once through the steam generators.
More so, the thermal-hydraulics feature with special design allows the flow-affected phenomena that lead to degradation for both types of steam generators.
Benefits Of A Steam Generator
Below are some of the advantages of choosing a steam generator over other options:
Steam Holds Energy
Water is a readily available resource. Hence, it is inexpensive and can be reused with no waste.
Also, it absorbs energy when heated in the boiler to create steam. In addition, steam can hold five or six times as much potential energy as an equivalent mass of water.
Hence, this energy can easily be transported and used for a manufacturing process where direct and indirect heating is needed.
It Is Easy To Control
In addition, you can easily control the pressure and temperature to manage the energy in the steam.
Moreover, with the right steam equipment, you can easily manage and control the amount of energy you need for your processes.
It Is Safe
Steam generators are environmentally friendly and non-hazardous. Therefore, it is safe to convert water into energy to aid electricity.
Steam Is Flexible
Another vital benefit of a steam generator is that its operations are flexible. Additionally, it is also sterile, which makes it easy for the manufacturing process in the pharmaceutical and food industries.
Also, for sterilization in hospitals.
It Easily Transfers Energy
Steam has a very high heat transfer property and requires a relatively small area for heat transfer.
Also, it can supply and fill any space at a fixed temperature. With this, you will only need less space in your steam plant, which then makes it easier to install.
Steam Generator: Features
A steam generator has two components that make the important parts. Hence, in this section, I will be explaining these components as the features of a steam generator.
The first important part of a steam generator is the furnace. This is part of the generator that burns fuel to generate heat.
While the second important part is the proper boiler. Here, the heat that has been previously generated by the furnace is used to convert water into steam.
Furthermore, this component aids the exchange of heat energy contained inside the flue gas in a re-heater, economizer, air heater, superheater, etc.
Moving on, the feed water enters the boiler drum for circulation after passing through the economizer. And then, allows it for circulation in a sub-critical boiler or steam separator in a supercritical boiler.
However, for learning, I will be discussing some other features of a steam generator below.
Power Steam Function
This is a feature of the steam generator that manages the ventilation system and minimizes the temperature that is layered inside the cubicle. Moreover, this is done by controlling the temperature.
Simply put, this feature helps in controlling the temperature of the steam generator when in use.
Smart Energy Control
This is another feature of the steam generator that helps control the on/off periods. With this feature, the heating elements are evenly spaced to ensure an even steam diffusion.
Open Door Sensor
Another feature of a steam generator that you need to know is the open door sensor. This feature helps in controlling the steaming process when the door is left open for a long time by simply interrupting the steam.
Specifications Of The 5 Best Steam Generators
Frequently Asked Questions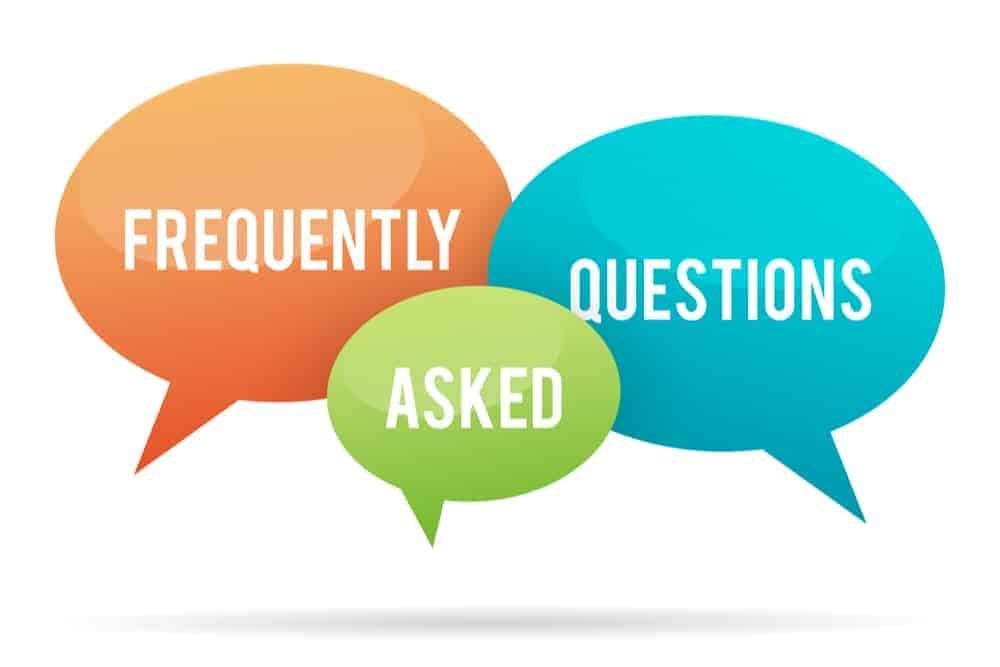 1. What are the two types of steam?
Steam can exist in two forms: saturated and superheated.
2. What are the five components of a steam generator?
Steam is an educational approach to learning that uses science, technology, engineering, the arts, and mathematics as access points for guidance.
3. What are the two main functions of steam?
Steam is used across multiple industries to transfer heat to drive chemical reactions, sterilize or disinfect objects and maintain constant temperatures.
4. What is the difference between a steam generator and a steam?
Steam generators have less steel built into their design. Hence, it utilizes a single tube coil instead of many smaller diameter boiler tubes.
5. What is the purpose of a steam generator?
A steam generator is a heat exchanger that is used to convert water into steam from heat produced in a nuclear reactor core.
6. Is steam a gas or liquid?
Steam is an invisible gas.
7. What is the working principle of steam?
A steam power plant has a boiler, steam turbine and generator, and other auxiliaries. However, the boiler generates steam at high pressure and high temperature.
While the steam turbine converts the heat energy of the steam into mechanical energy. And the generator then converts the mechanical energy into electric power.
8. Is a steam generator a boiler?
Yes, a steam generator is a form of a low-water-content boiler.
9. Is steam water or oxygen?
Steam is the gas state of water.
10. Which turbine is used in steam?
Steam turbines are a mature technology that has been in existence since the 1880s for producing electricity.
My Final Thoughts On What Is A Steam Generator
In conclusion, it is my belief that this article will serve a very useful purpose for whatever reason you have followed it.
Also, I have helped you increase your knowledge of a steam generator.
However, when you are clueless about the kind of steam generator to buy, my recommendations are available to guide you through buying the best steam generator for your use.
Moreover, the recommendations do not have a specific order that you need to follow when making your purchase. Because every product that made it to my list has been thoroughly researched and fund worthy of purchase.
Hence, use the link on the product comparison table to buy any of these generators you can afford. You will never regret buying any of them
Please do not hesitate to leave a reply in the comment section, to share your thoughts.
Also, you may want to read other articles like this, kindly visit the pages below:
How To Install A Transfer Switch For A Generator
5 Best Inverter Generators: Easy For Camping
What Is An Inverter Generator: Easy Decision – Inverter or Generator